While we are in the age of dating apps, sometimes meeting someone in person is more magical. You can find out their vibe right away – there's no Catfishing here. Plus, you'll have an adorable meet-cute story.
Join a university alumni group. You can connect through social media and attend meet-ups, seeing a cute crush you had your eye on senior year, or perhaps even a long lost love.
Volunteer somewhere. Bonding over shared causes is an amazing way to meet someone who shares the same charitable passions as you. Your local animal or homeless shelter are viable options.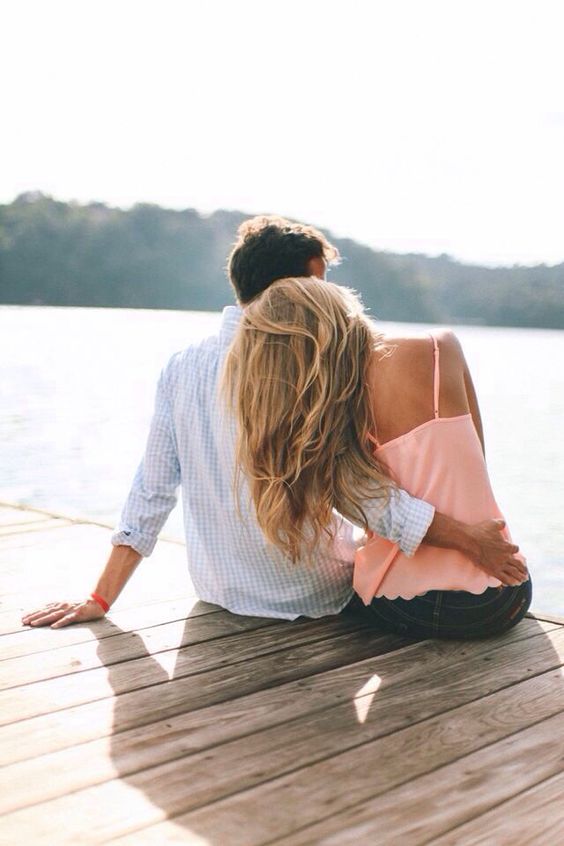 Go to a lot of concerts and music festivals! Meeting someone with the same music taste as you is always a dream come true, and a concert can have a better energy than your local bar or club.
Say yes to invitations! Don't be lazy (though we admit it can be very easy to), and actually follow through on things. Your future soulmate might be at that housewarming, wedding, or baby shower – you never know.
Join a singles club. It sounds lame, but is just an in person version of Tinder, with cool events and parties rather than being taken to a cheap taco joint where you're stuck with the bill. If parties aren't your thing they have hiking events too.
Go on road trips! Not only are they incredible on their own and amazing to bond with girlfriends on, but you can meet a unique range of people in an equally unique range of environments – can't go wrong there.
Find a variety of bars to go to instead of just local bar – you won't meet your Prince Charming at the same place you've been going to for a decade. But do chat up the bartenders! This will lead to a solid connector as well as a safe option if a guy ever gets weird with you.
Be approachable and don't just hang with a clique or appear closed off. It's ok to do stuff alone. It'll up your independence, as well as your confidence, and guys can sense that.
You can also accomplish approachability through mastering body language and eye contact. Did you now that crossing your arms is a subconscious but automatic turn-off? Same with indirect or shifty eye contact which can infer dishonesty.
Don't say no to someone just because they're not your "type". Consider someone other than the usual suitors – he might end up being the man of your dreams who'll treat you like a real princess.



#genius #ways #find #date #dating #appsRelationships #Relationships