Understanding fashion is tricky and complicated. There are a lot of artists who position themselves as creative, talented and super unique designers presenting stuff that just can't be understood. Literally. Is it really hard to tell ingenious from weird? Looking at these works, you will surely affirm, that this guy is a genius. Meet Kyiv-based fashion designer Konstantin Kofta.



He makes interesting, extraordinary, sometimes blood-chilling accessories and shoes, inspired by human anatomy and different organic elements, like trees, roots and stones! His works are truly unique: the accessories are pushing the limits of normal but still retain their functionality and subtle, classy look. They are comfortable to use and wear.

When creating his items, the young designer prefers to use traditional methods of manufacturing. Each accessory represents a unique design and idea and is the result of hard work mixed with experimenting and long treatment of the materials.
Let's check out Konstantin's collections!

Each of his collections are inspired by different elements. For example, there's the series of accessories focusing on the themes 'hug', 'born' and 'roots' which embody anatomical aesthetics and include skin, bones, hands and feet implanted in the various accessories in a very realistic way. It may look creepy enough at first, but the items can actually evoke unbelievable emotion when wearing them. How cool is that?



Check out the totally haunting collection of bags and clutches made of molded leather from Spring/Summer 2014. These items are inspired by natural elements of the Ukrainian countryside and literally provoke the fashion industry with their unusual look yet are usable and elegant. Any of these can enliven your casual look and catch many glances.

"Platonic solids" is another obscure collection which is inspired by the entire Periodic Table of Elements. Here you can find 3-D shapes that make for very subtle-looking accessories. How can you not fall in love with these underground designs?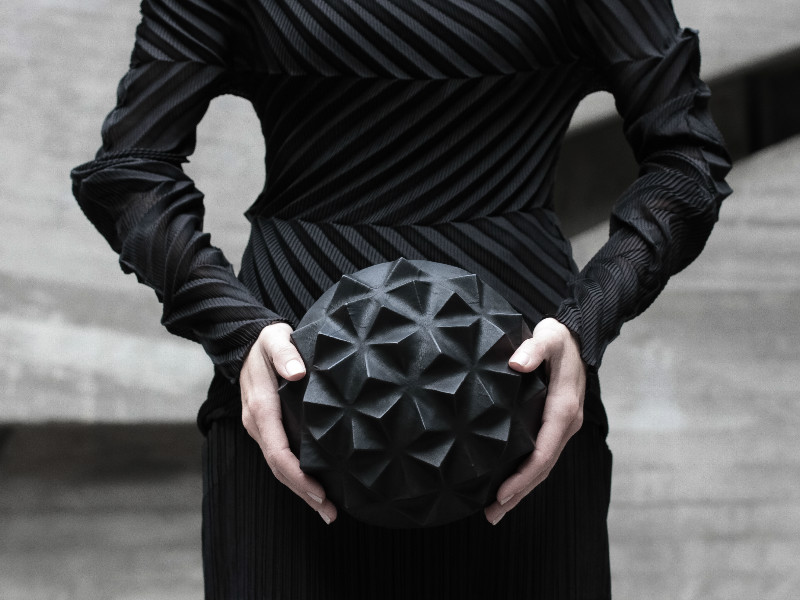 And you will love these exclusive items from the Spring/Summer 2016 collection that spiritualizes architectural elements and shapes found on facades of buildings. These forms, curves and colors look just amazing and give an instant visual pleasure.



In his late twenties, Konstantin has already gained popularity among fashion designers who specialize in leather items.
Visit Konstantin's online store where you can get the items you loved (we're sure you did)!




#Human #AnatomyInspired #Bags #Purses #Shoes #Designed #Konstantin #KoftaFashion #Fashion