Weddings.. they're a dream for some and a nuisance for others. Some girls dream of a big beautiful wedding since their childhood, others don't really care about it until they have to plan one, and then there are those who don't want a wedding at all, but either way, when people talk about weddings you imagine two people. Be it bride and groom, or two brides or two grooms – there are always two people involved. You need to find a special someone who will promise to love you "til death do us part", right? Well, not for this Italian beauty.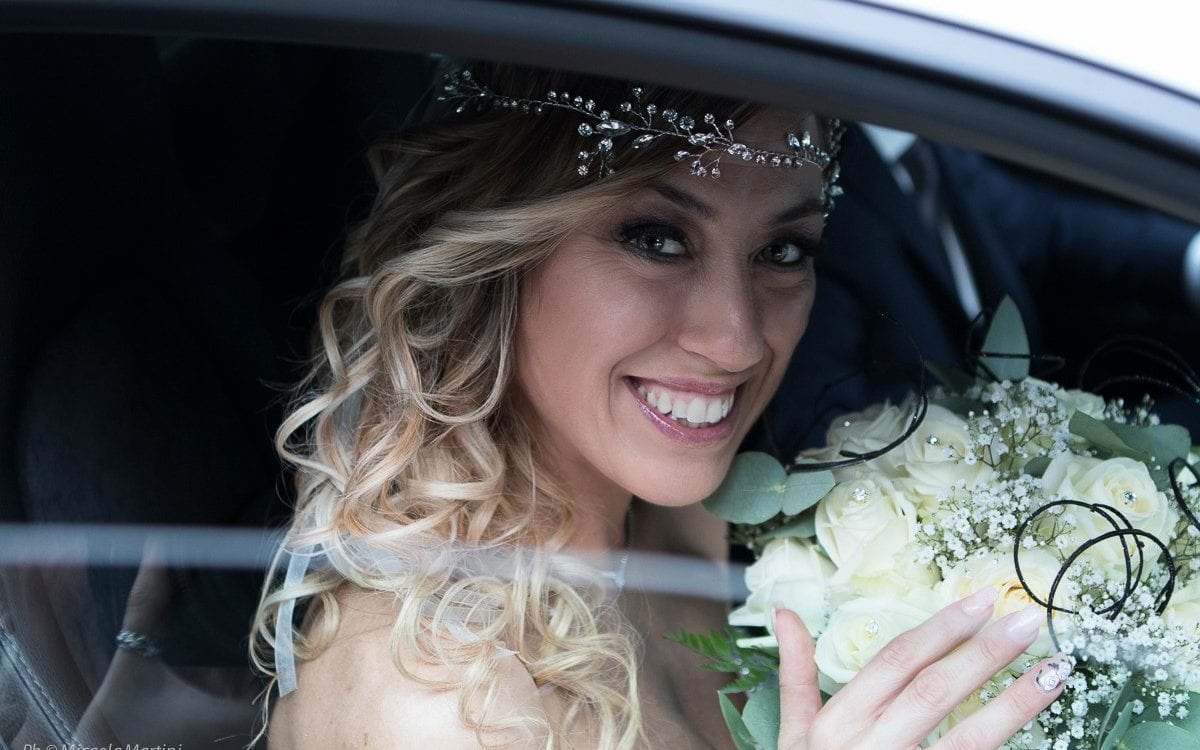 Laura Mesi, a fitness instructor, was in a relationship for 12 years, until it ended in 2015. That was probably the first time she said that if she doesn't find her prince charming by the age of 40 she'll just marry herself.

You'd think she was joking, but Laura followed through. She had a full blown marriage ceremony for herself, with 70 guests, bridesmaids, a ring and a tiered cake with a figurine of herself on top. She paid for the whole thing herself and it cost her about 10 000 euro and even went on a honeymoon trip to Egypt all by herself.


Laura is a firm believer that each of us must first of all love ourselves and that you can totally have a fairytale wedding even without the prince. She's the first and so far only Italian woman to have a solo wedding ceremony, but this idea of marrying yourself has steadily been gaining popularity in the past couple of years.

/>
A few people had solo weddings in Britain and Japan already. The ceremony itself isn't really recognized by law and had no actual power, so in the eyes of law she's still a single woman. But it's a symbolic gesture that shows the world that the person you should love the most is you and that you don't need a man to complete you or make you happy.

Laura says she's not opposed to marrying a man, if she finds one that she can plan a future with, but her happiness doesn't depend on that. Laura is a big advocate of self-marriage, also known as sologamy. This single bride believes in self love and positivity and being the maker of your own fate.




#Italian #Lady #MarriedLifestyle #lifestyle