Robert Pattinson is
known as the vampire heartthrob Edward Cullen from the Twilight saga.
You might also remember him as the hottie Hufflepuff Cedric Diggory
from Harry Potter and the Goblet of Fire. But he's so much more
than that. Those are just his 2 mainstream roles when really he's
been making much more interesting and creative movies for a while.
He's also completely unlike his most famous characters in real
life. Here are some things you probably don't know about Robert
Pattinson.
1. When Robert
Pattinson was filming Twilight he was forced to wear contact lenses
to make his eyes that golden color. He called them orange blobs and
said that they stopped him from seeing clearly and made his eyes feel
very uncomfortable. He also credits his intense stare in the movie to
his contact lenses cause he has to concentrate more to see the person
through the lenses.
2. He comes from a
rather unusual family. If you want to know where Robert Pattinson is
from – he was born in London. He has two older sisters. His mother
worked in a modeling agency and his father's job was fixing up
vintage U.S. cars. Sounds quite bohemian, so it's not exactly
surprising that he went into acting.
3. You might still
think of him as Edward Cullen, the ageless teen from Twilight or
teenage Cedric Diggory from Harry Potter but do you know how old
Robert Pattinson is? He's actually 33 now. And just in case you
were wondering how tall Robert Pattinson is – he's 185 cm.
4. There's been a lot of rumors about Robert Pattinson's personal life. We all remember the time he was dating his co-star Kristen Stewart. But who is Robert Pattinson dating now? Well, he's currently in a relationship with actress and supermodel Suki Waterhouse.
5. Pattinson doesn't
take interviews very seriously and when he was promoting a movie
called Water For Elephants he made up a story about how when he was a
child he saw a clown die. When it later came out that he lied and
completely made that up his only defense was "I don't know why I
said that!"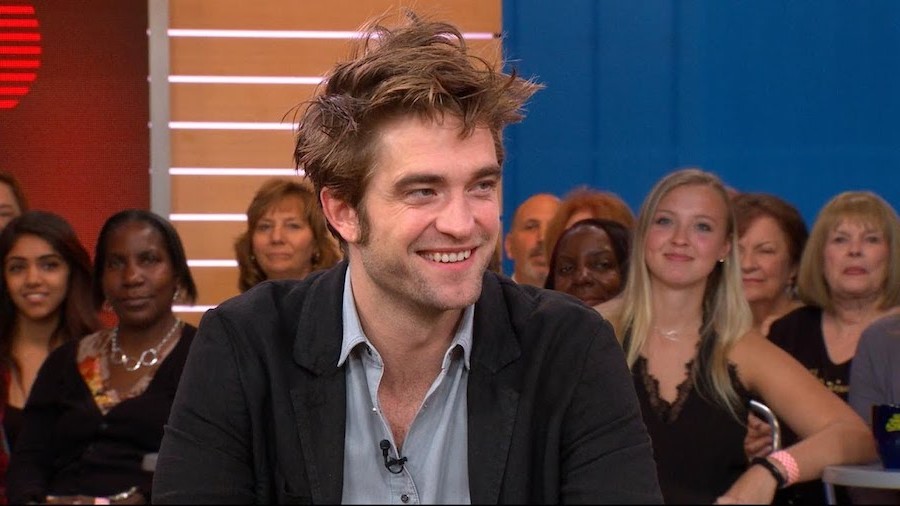 6. Robert Pattinson
was expelled from school at the age of 12. He never really gave a
reason for it, but generally suggested that he was quite bad at
school. He rarely did his homework and didn't try very hard, but he
did turn up for lessons because he liked his teachers.
7. Many fangirls all
over the world think of Robert Pattinson and the epitome of
gorgeousness but he's actually quite insecure. He thinks he has
wide hips and this insecurity is so strong that he literally won't
undress even when he's by the pool.
8. Between the ages
of 12 and 16, after he was kicked out of school Robert took up
modeling. He says he was doing quite well because he looked quite
androgynous and that was popular and lucrative at the time. He says
his modeling career went downhill once he started looking more like a
man.
9. Speaking of looking quite androgynous, up until his teenage years his sisters would often dress him up as a girl and introduce him to people as Claudia. We bet not many sex symbols had an alter ego like that.
10. Robert managed
to injure himself on the very first day on the set of Twilight. He
wasn't even filming any stunt, he was just supposed to pick up
Kristen and almost tore a hamstring because he was unfit and hadn't
been working out a lot.
11. Speaking of his
workout regiment. We all remember that shirtless scene from twilight
where Edward is revealed in all his glory and it looks like he's
got 6-pack abs. Well turns out those aren't real, but in fact are
the result of some contouring and airbrushing by the makeup artist.
12. Robert Pattinson is quite musical. He's been taking piano and guitar lessons since he was 4 years old. He used to play in a band and would even perform in London pubs, his first band was called Bad Girls. Musical talent seems to run in his family since his sister Lizzy Pattinson has made a career as a singer and musician.
13. Robert got his role in Harry Potter and the Goblet of Fire by chance. He was previously working on a film called Vanity Fair and came to the premiere only to find out he was cut out of the film. That must've been awkward. The casting director took pity on him and cast him in the Goblet of Fire later on. But we don't think he even cares about that incident now since Robert Pattinson's net worth is now $100 million.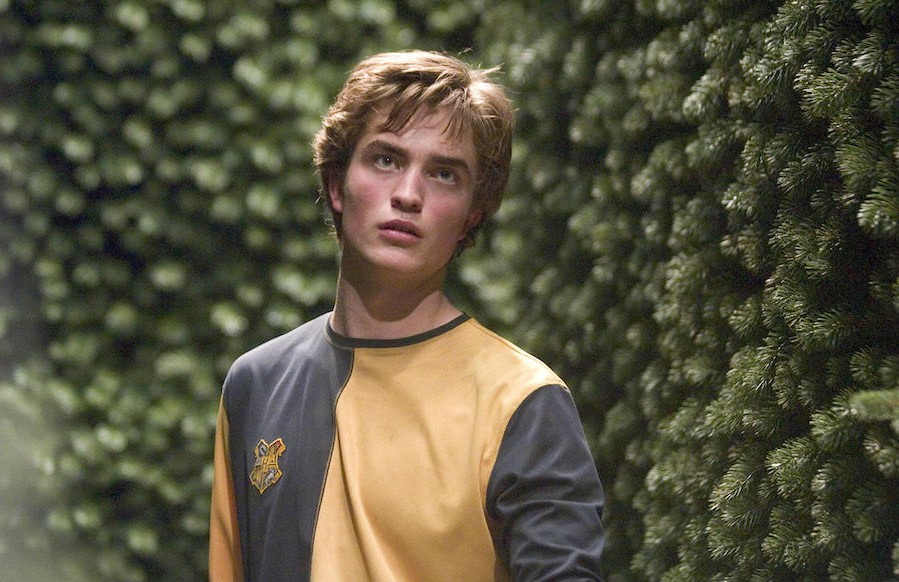 14. As hard as it
might be to imagine Robert Pattinson as batman, it looks like the
rumors have been true. The IMBD page for The Batman, coming out in
2021, does mention him in the cast. However, there's also news
circulating about the filming being delayed because Pattinson is
having trouble bulking up for the role.
15. Robert keeps denying being a romantic, he's often said he can't think of any things that he's done that might be seen as romantic. But he has brought up the question of marriage a few times while dating his ex Kristen Steward. The actress says she's not sure how serious he was but it is true that he brought it up.



#Unexpected #Facts #Robert #PattinsonEntertainment,роберт паттинсон #Entertainment