Justin Timberlake has been in the music business for decades now, so many of us grew up knowing of him and his ascension to entertainment superstardom. From his start with the Mickey Mouse Club to his solo career, Justin Timberlake has become a household name. But even though you may know some facts of this iconic singer, how much do you actually know about his personal life? For a complete guide to who Justin really is, check out these Justin Timberlake facts you never knew. 
Justin Timberlake's Age
Born on January 31, 1981, Justin Timberlake is 38 years old. He was born in Memphis, Tennessee. His parents are Lynn and Randall Timberlake.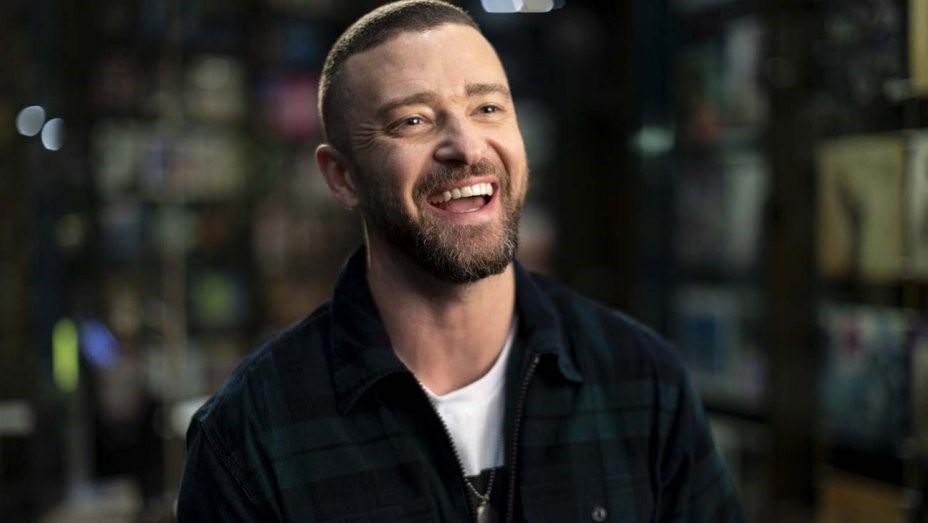 Justin Timberlake's Height
It has been rumored that Justin Timberlake has claimed he was 6ft. 1 and that he is almost 6ft. 2. But online sources report that Justin Timberlake is actually only 5ft 11 (181.6 cm). He is approximately 168 pounds. 
Justin Timberlake's Tattoos
According to sources, Justin Timberlake has approximately 7 tattoos, each varying greatly in theme and intricacy. They include the following: cross on his left arm; guardian angel on is back with initials LBA (for his mother and sister who died at birth); NSYNC logo on his left ankle; marionette on his left ankle: personal initials on his left ankle, astral band tattoo on his right calf; chinese symbol on his right ankle. He also had a few temporary tattoos for his role in Alpha Dogs, including a tattoo of "Est. 1976" on his chest, the Virgin Mary on his right arm, chinese characters on his abdomen and arm, stars on his forearms, and cursive writing on his neck. 
Justin Timberlake's Wife
Justin Timberlake is married to Jessica Biel, and they've been married since 2012. They began dating in 2007, and got engaged in December of 2011. They were married on October 19, 2012, in Fasano, Italy at the Borgo Egnazia resort. 
Justin Timberlake's Kids
Justin Timberlake has one son with Jessica Biel, who they named Silas Randall Timberlake. He is now 4 years old, and was born in April of 2015. Timberlake has said that having a kid has made him look at life and relationships in a whole new way. "The things I have learned from being a father have been profound. It makes me want to be more thoughtful," said Timberlake. 
Justin Timberlake's Awards
Justin Timberlake has been received many awards throughout his career. He has won 10 Grammy's, 11 MTV Video Music Awards, 4 Emmy Awards, and has been nominated once for an Oscar. As of early 2019, online sources reported that Justin Timberlake has received a whopping 174 awards out of 520 nominations over his career. 
Justin Timberlake's Net Worth
Although Justin Timberlake's career has had its ups and downs, he has managed to amass a net worth that is higher than many of his entertainment industry counterparts. Justin Timberlake's net worth as of 2019 is $230 million. He has accumulated that wealth from a number of revenue streams, including singing and songwriting, acting, dancing and producing. 



#Justin #Timberlake #Facts #KnewEntertainment,Justin Timberlake #Entertainment